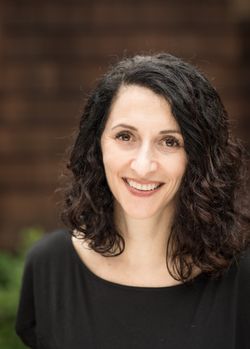 A little about me...
I grew up in a family and a community that celebrated art. As a young photographer out of Art Center College of Design I started free-lancing for publications such as Los Angeles Times Sunday Magazine, Conde Nast Traveler, Gourmet, Town & Country, Hemispheres and Sunset. My love of editorial photography grew big!
The industry and the medium has changed a lot but what has remained constant are the stories to be told. The farmers, chefs, artists and innovators I meet today are still as passionate and excited about what they are doing as they were when I first started taking photographs.
Photographers can style beautiful photographs and they can also find great pictures. For me each shoot is a little bit of both. Working with a talented and creative team to tell stories about people and places is what I love to do.
Thank you for looking at my work!